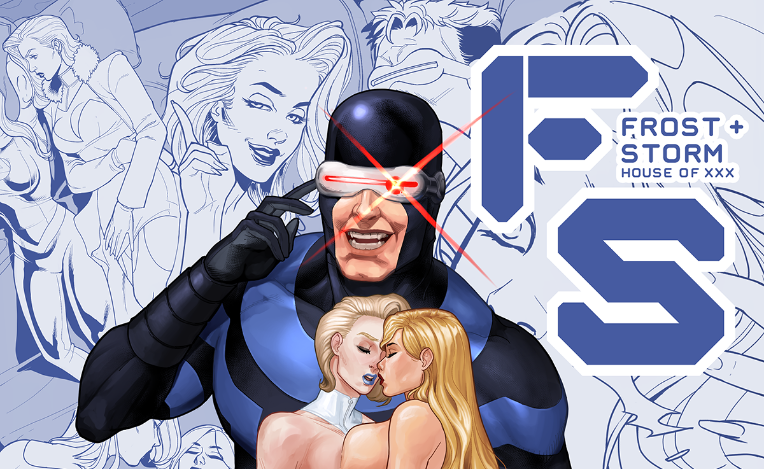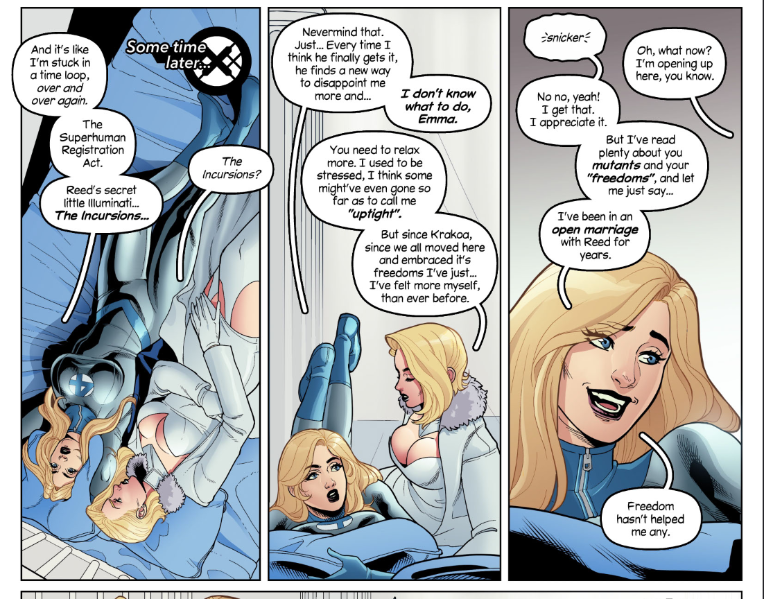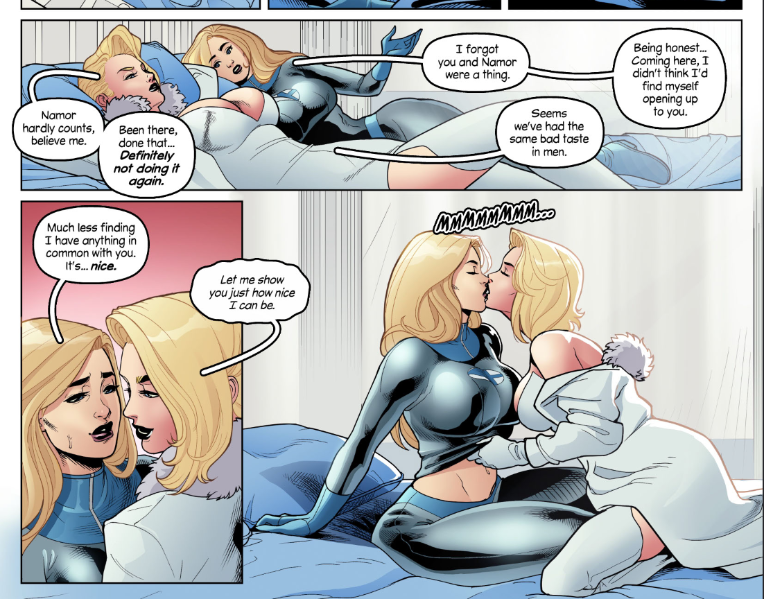 Thanks to our friends at Tracyverse Comics, Voyeur-tier patrons or above get free access to their latest release!
Check your inboxes!
HOUSE OF XXX: Frost + Storm
The feud between the Fantastic Four and the X-Men is over at last! Franklin Richards has moved to live among his fellow Mutants on Krakoa and learn to master his powers there. He can even head through the Krakoan portals to be in New York with his family in time for dinner. All's well that ends well! Except for Sue Storm, who confides to Emma Frost that she's found herself again distraught at her marriage to a man who continually seems to fail her. Luckily, Emma knows that a little TLC is all that Sue needs to get over her hump.
co-written by Lety Does Stuff / pencils by HeySawboners / inks by FreeGlassNSFW / colours by J. Miller
And if you read the story, let me know what you thought!