Every Month, Patrons in the Voyeur-tier and above vote on who the subject of the next Pin Up is gonna be!
Another Month, another Momma! This time, the theme is Ladies Out Of The House!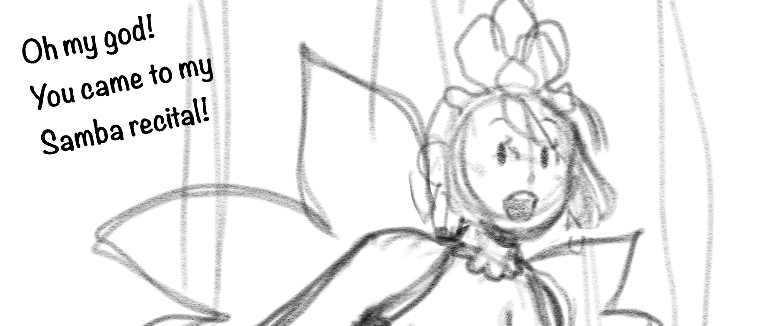 Samba Mom
This lady decided to take up dancing! She loves the big flowers, bouncy music, and outfits that let her dress the way she likes best! She was nervous for her first public recital, but now that you're here, she's ready to dance the house down!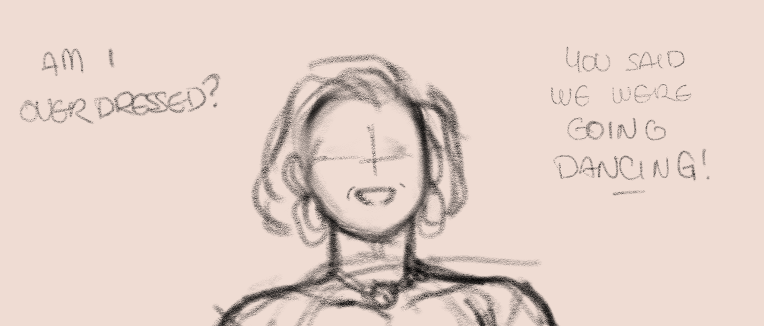 Overdressed Mom
This lady likes to go out dancing with friends and loved ones! It's her first night off in a long time, so she just wants to have fun and go all out, dressing to the nines... Maybe a little TOO dressed, she suspects. What do you think?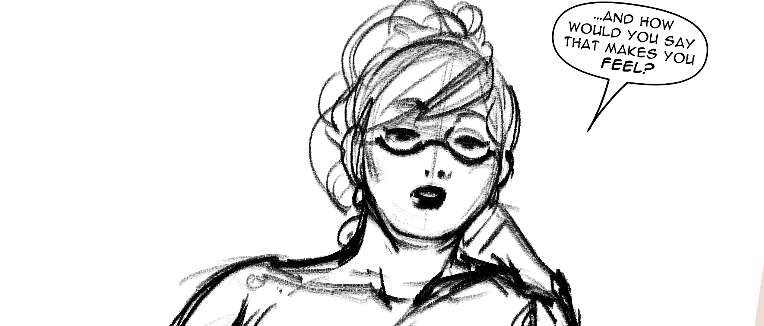 Therapist Mom
She's out doing her job - this doctor has a reputation of the best psychotherapist in the county! And everyone wants to be treated by her... even if they don't ever have much to talk about...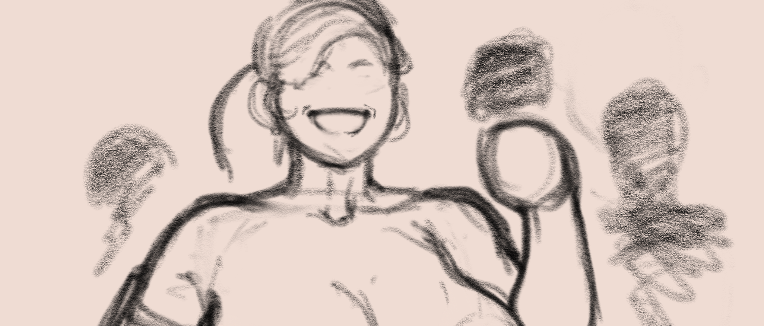 Jogging Mom
Morning! She likes to put on her tunes and get a good speedwalk in around the park before she goes run her errands. Say hi if you see her around! She's the friendliest jogger ever!
AND THAT'S OUR CHOICES!