THANK YOU SO MUCH!! We're going for a second month in a row officially producing the exquisite Suburban Topless Moms series, and I think we're really hitting our stride now!
Remember the winner will get one pin-up and a follow up! So choose wisely!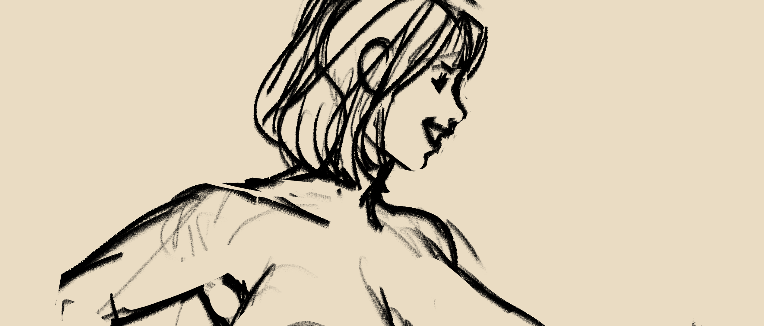 Laundry Mom!
She just wants to know if you've got anything you want washed! Her loads are always pretty small, so she's always down for more! The drier is broken, so she'll have to put her stuff on the clothesline outside, though...