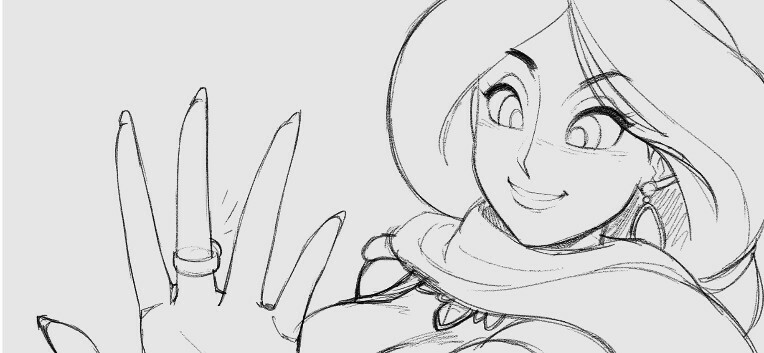 I'm happy to announce my new project - I'll be collaborating with Crisisbeat on an official Princess Quest series of comics!
WIPs will be available on My Patreon, and we'll announce soon where you'll be able to read the comics as they're out!
You can learn more about Princess Quest and Crisisbeat on Twitter and Patreon.